AFFORDABLE GROUP COACHING TO CREATE YOUR LIFE STORY
"At your convenience, not the coach's. Learn from your peers and coach."
Learn from your coach, plus the wisdom of a group.
Hero stories fit desired archetypal narratives that naturally resonate with your inner being.
And hearing other's stories resonates and draws out our own.
Our online Group Coaching is affordable and designed for
maximum learning, connection, results and growth

HAVE MORE
TIME TO THINK
AT YOUR
CONVENIENCE

For better results

BALANCED INTERACTION

STAY MORE FOCUSED

From anywhere, anytime

EXPRESS YOURSELF IN WRITING

KEEP A WRITTEN
RECORD

Keep a bigger world view

LEARN FROM OTHER'S QUESTIONS

ENJOY PEER INTERACTION

Transform your life with others
HOW DOES IT WORK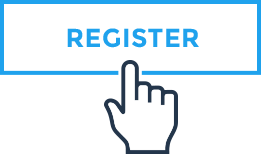 1. Simply click the REGISTER button to the right to join your own 'Hero Story' group coaching and then check in and ASK your own burning request for support.
Each week make your request and answer any assignment exercises or questions.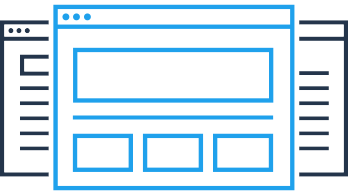 2. An experienced hero story coach is a group member to offer support and answers to your requests. Learn from the wisdom of your supportive group.
Weekly you receive step by step guidance and instructions on creating amazing, healing, insightful short stories.
3. Periodically comment on posts on a secret Facebook group.
Experience the synergy of multiple writers answering questions and making requests and the coach synthesizing it all into a concise learning for the group. Twice a month optionally drop in to a video conference for critiques on short here stories and answers to questions.
IT IS NEVER TOO LATE TO BE WHO YOU WERE MEANT TO BE